Holidays in Maubuisson
Located 50 km from Bordeaux, Maubuisson is a resort known for its tourist attractions. With its exotic setting, it is one of the holiday destinations to recharge your batteries in the heart of nature in the Gironde.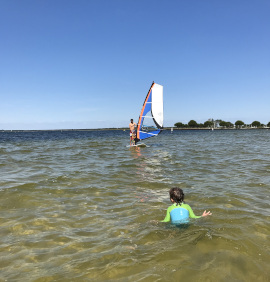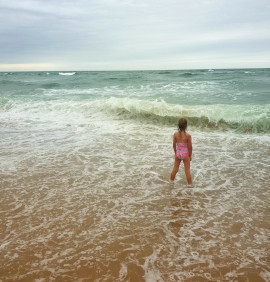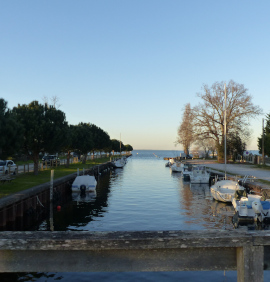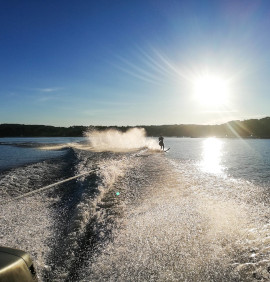 Maubuisson, the Mecca of nautical activities
For the strong enthusiasts, Maubuisson rhymes with water sports. With its big waves, this destination is indeed one of the best surf spots in France.
If you're lucky, you can even take some tubes. Surf schools are located in the town and offer fun lessons for young and old. You can also enjoy other activities such as kitesurfing, water skiing or bodyboarding.
Lake Maubuisson Carcans, a peaceful setting to relax with the family
Located in the heart of a lush landscape, the Lake Maubuisson covers an area of 60 km². To the great delight of the fans of outdoor activities, its surroundings have been converted into a hiking trail. With a distance of 7 km, this trail is accessible to all.
For nearly 2 hours, treat yourself to an exceptional walk with family or friends. Enjoy a breathtaking view of the lake from one of the best viewpoints on the route. For the pleasure of the toddlers, an insect hotel and a participatory library have been set up in the heart of the marked trail.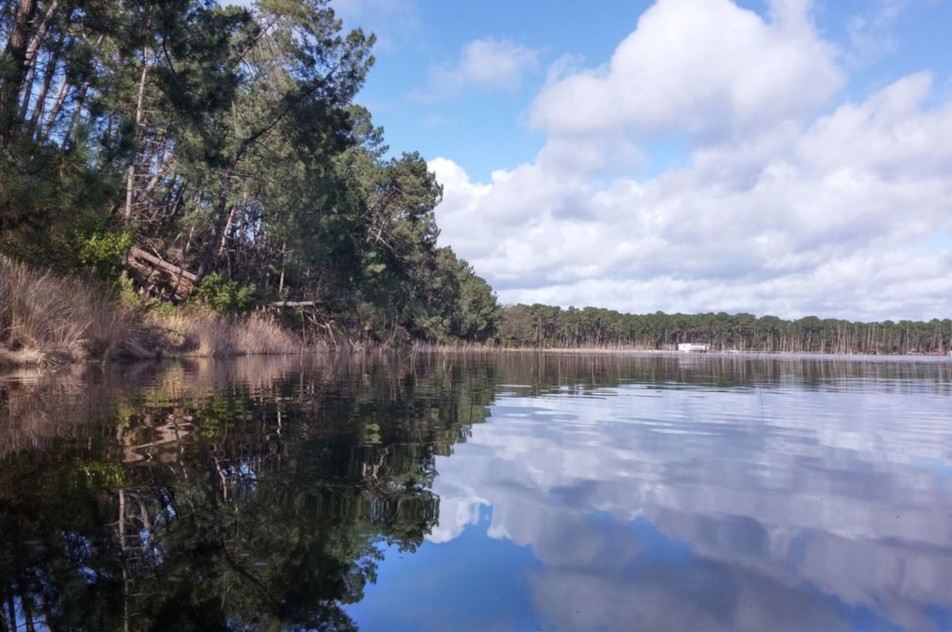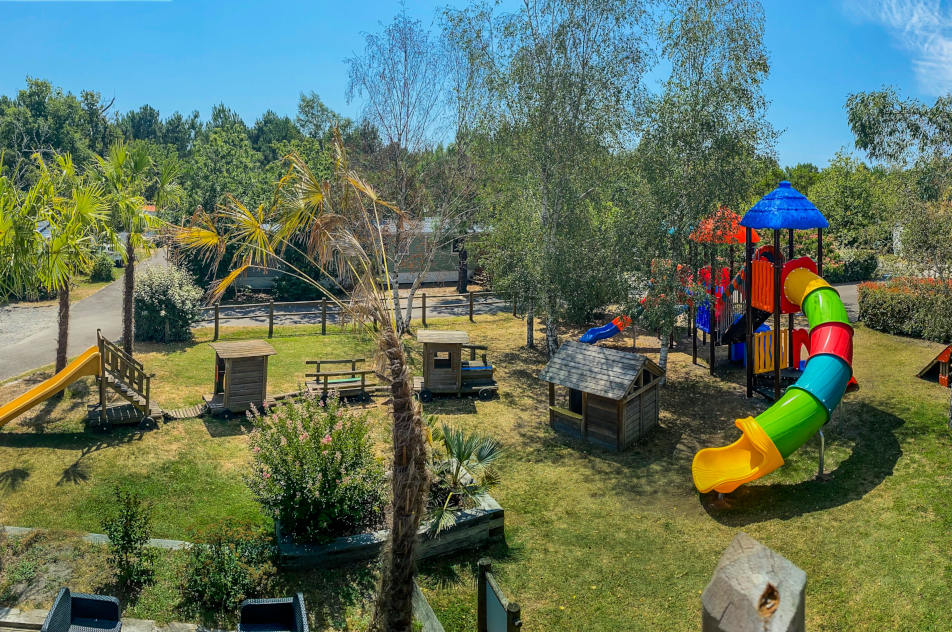 For you connect with nature during your stay at Maubuisson, the camping Le Paradis de Carcans offers several types of accommodation adapted to all budgets.
You will be able to install your tents on one of the 130 pitches on the site or offer you a more luxurious setting in an ultra-equipped mobile home. Located a few minutes away from the beach, the lake and the forest, this establishment is located in a beautiful location. You will be able to enjoy a wide choice of activities such as the heated swimming pool, sports, cycling…
In Maubuisson campsite you can enjoy the Lake of Carcans Hourtin : one of the most large natural lake of France and classified as a natural reserve since 2009. You will have the choice between 3 beaches to laze around or practice water activities such as windsurfing, canoeing, kayaking, pedal boats, catamaran… Not forgetting stand-up paddle, water skiing, Hawaiian pirogues and parasailing!
Not to be missed, Nature outing, Guided tour of the Etang du Cousseau.
Maubuisson and its region