What to see and what to do in Carcans
It's the holiday period, and you are thinking about where you can visit, in which place you can stay at campsite Aquitaine ? Pack your suitcase for a getaway in the town of Carcans!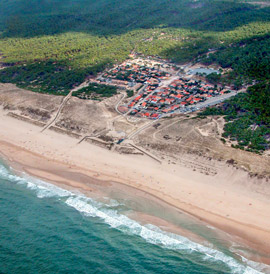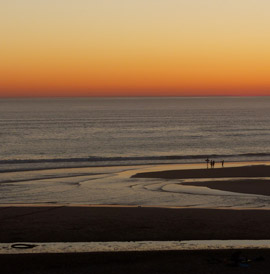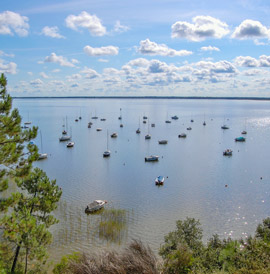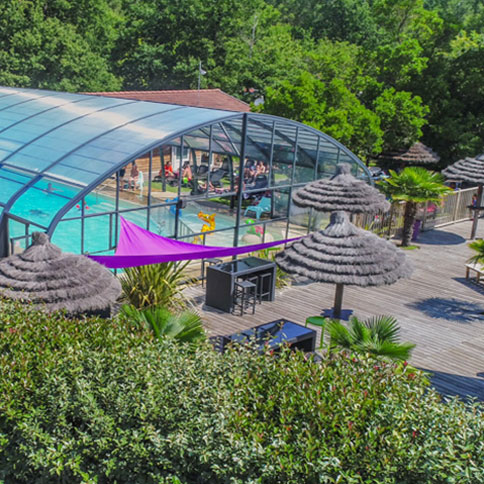 Presentation of Carcans
The town of Carcans is a commune of France located in the Southwest, precisely in the department of Gironde, in the New Aquitaine region. It remains bordered by the Atlantic Ocean in the west, limited in the north by the communes of Hourtin, in the east by the " Listrac-Médoc " and by the " Lacanau in the south ". A seaside resort, the town of Carcans is located 50 km from Bordeaux, in the Landes du Médoc. Renowned for its surfing spots, Carcans has many campsites.
Since it has the advantage of being next to the largest natural lake in France, it remains the ideal destination for your holidays, especially if you are a water sports enthusiast. Indeed, one of the peculiarities of this city remains the fact that the lake welcomes every year national and international regattas.
Visiter Carcans et découvrez son patrimoine
You can discover by bike the commune of Carcans, from the ocean beaches through the lake to the village. Moreover, in the pine forest, you will have the possibility to make a cycle path connecting all the sites of Carcans. You will also be able to take advantage of it to discover its fauna and flora. In the forest, you will see sedentary and migratory animals such as deer, foxes, roe deer, European hawks, kestrels, etc.
Because the commune of Carcans is also famous for its beaches and its spots, you will be able to surf, bodyboard or kitesurf there. Moreover, this is one of the many specificities of the city. In addition to these activities, you also have the possibility to practice water skiing, windsurfing, catamaran, pedal boat and canoeing on the freshwater lake.
Apart from these places, the town hosts events such as the Carcans Scène Festival on the Whitsun weekend, children's shows, a jazz festival, summer scenes, craft markets and gastronomy. Moreover, you will be able to carry out various land activities, visit Gardens, monuments, zoos, restaurants and hotels.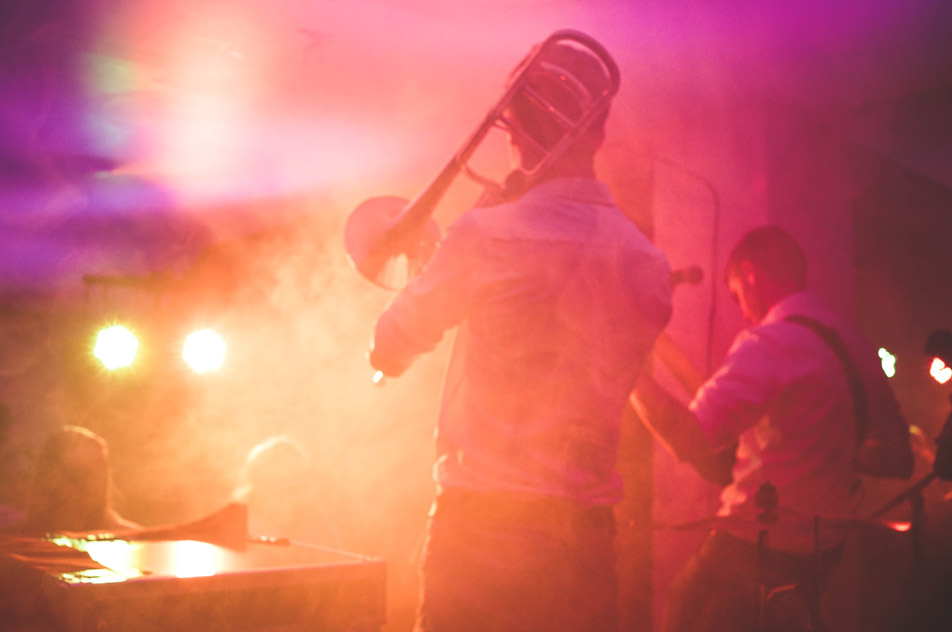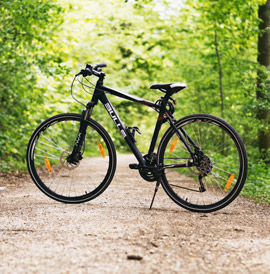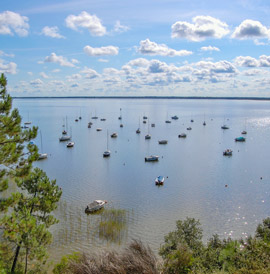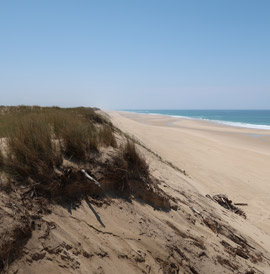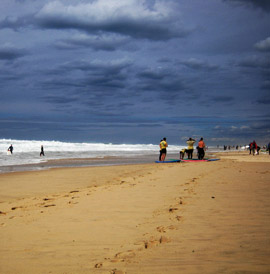 Your holidays in Carcans near Lacanau
In the surroundings of Carcans, you will have the pleasure to visit Lacanau, Maubuisson, Hourtin, Vertheuil, Pauillac, Lesparre-Médoc, Margaux, etc.
And if you are looking for a camping in Carcans, in the heart of the Médoc forest, the establishment Le Paradis 4**** is the ideal place. With its covered and heated swimming pool and its rentals of comfortable mobile homes for all budgets, this campsite has real assets.
Now you know where to go for an unforgettable camping holiday. Long live the holidays!
Discover the surroundings of Carcans