A faire : Zoo de la palmyre
Palmyre Zoo
Located on the Atlantic coast, the Zoo de la Palmyre is precisely between Royan and the island of Oleron. This landscaped garden is located in the heart of a pine forest. It is one of the most beautiful zoo in Charente-Maritime and France.
It welcomes about 700 000 visitors every year. It opens its doors to the public every day of the year. Under no pretext, do not miss the detour through this animal park in Charente Maritime during your holidays in camping in Carcans.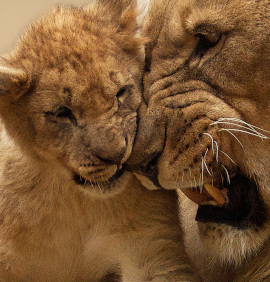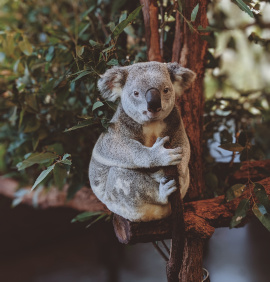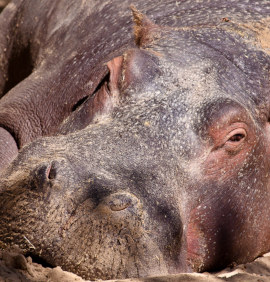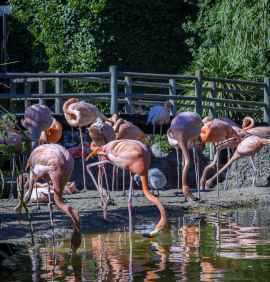 Visit the Zoo la Palmyre during your holidays
This landscaped garden has a large animal park. You will be able to observe about 1,600 mammals, birds and reptiles. They belong to 115 different varieties. You will see endangered species such as the Algal Oryx, the Borneo Orangutan or the Golden Lion Tamarind. In this animal park near Royan, you will also admire Asian elephants and rhinos. You will also be able to see polar bears, cercopitheques, grey-cheeked hornbills.
The centre registers new animals every year. In 2019, the centre welcomed the birth of the little Sri Lankan panther called "Piumi" and two makis catta. Don't forget to go quickly to visit these wonderful beings who are doing very well.
The Palmyre Zoological Park's numbers have also increased with the arrival of twin polar bears last March. The centre only allows visits and does not offer accommodation.
Your stay in a campsite near the Zoo de la Palmyre
To enjoy a perfect stay around the zoo near la Rochelle, book now a camping pitch Le Paradis.
This 4-star establishment with a covered and heated swimming pool guarantees you a warm and family atmosphere. It has modern facilities with many fun activities and also offers the rental of fully equipped mobile homes with all comfort.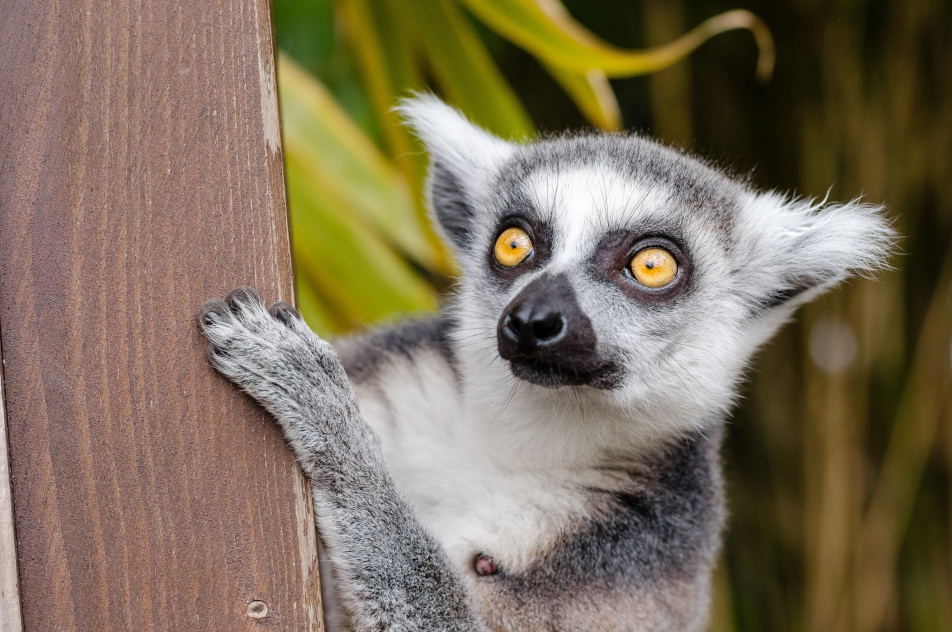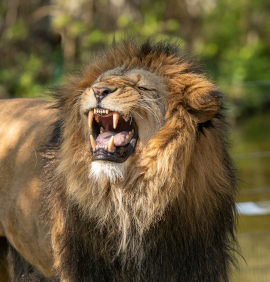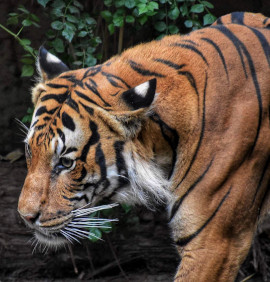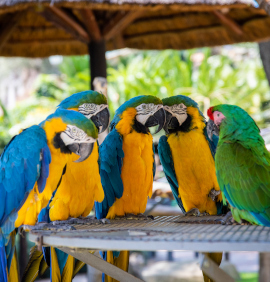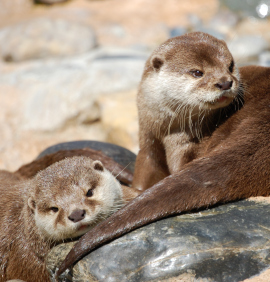 Year-round entertainment
The zoo de la Palmyre organizes multiple animations from Easter to All Saints' Day. You will be able to attend parrot and sea lion shows in the morning and in the evening.
You will enjoy magical moments and everyone will have a great time. This animal park in the 17 remains open every day.
Schedules Palmyre Zoo
From the beginning of April to the end of September, you can go there between 9 am and 7 pm. From October to March, the centre closes early, from 6 p.m. onwards.
Rates are for adults and children. You can take out an annual subscription to visit the zoo de la Palmyre at any time.